Welcome. Thanks for visiting. I've tried to create on this website what I try to do throughout my professional life -- to set up an oasis of intelligence.
After decades in higher education, business and government (I started young), I've come to understand today's most important intelligence as the capacity to find, filter, distill and incisively produce knowledge, the skills of applied research methods (ARMs)
I teach applied research methods at every level from secondary school to faculty at leading research universities, and mentor leaders of all stripes to utilize research to inform decision-making, to understand situations and problems systemically; and ultimately, to clarify goals and achieve them whole cloth.
ARMs clients and students are essentially learning how to learn, a dynamic meta-skill whose value never fades. It's like the wish you would make from the proverbial genie in a bottle. If you know how to learn, you don't only get to learn three things; you keep learning continuously what is ever required for as long as you live. (Link to LhtL)
So look around. Use this site, use me to • Learn more • Learn well • Learn what's most important. And ultimately to • Do more • Do well • Do what's most important.
About the links: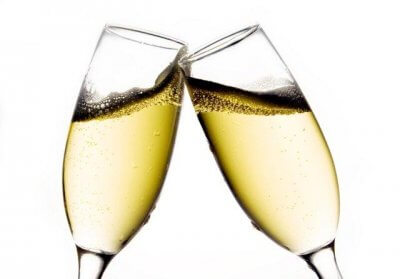 Congratulations for reaching the bottom of the page. If you would you be so kind, please sign our guest book (beta) or email me to let us know what you think and what brings you here. We would love to hear from you. Really. And meet someday!
For now, cheers! To a great journey together and the hope that intelligence of the people, by the people, for the people, shall not perish from the earth. [2]
References:
---
Notes: