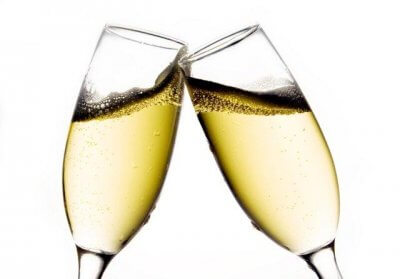 Hi. I set up this website so that you could come visit and here you are!
Would you be so kind as to sign my guest book (beta) or email me and say something about the journey or search that brings you here? Thank you.
Me? I work on the frontier of scholarship, industry and government. It's not an easy frontier to work, but working it is important. Applied research is the turbine that powers the modern world, yet it's beyond the reach or even awareness of all but 99% of us. Hence the a new series on Applied Research Methods (ARMs) for, well, "the rest of us." As it encompasses a range of genres -- articles, lessons, stories, opinion pieces and interactive exercises -- I call it a working knowledge exchange and invite your participation.,
I am currently helping to establish and develop a new professional doctorate in Strategic Leadership at the newly expanded Jefferson University, setting up and teaching the Applied Research Methods curricula, which is, with all due respect to my colleagues, the heart of any worthwhile doctoral program. This is neither academics for academia, nor knowledge for its own sake, but rather an unconventional program for unconventional learners, people who value high level practical application of knowledge and understanding and with the capacity to transform knowledge into practice.
Please have a look around, especially ARMs for the Rest of Us and let me know what you think.
Cheers! To a great journey together.
More links:
http://sffreeman.com/ARMs
http://verifiedknowledge.com/
http://crisalis.co/
http://work-space.com/